CareFirst Urgent Care Winton Road
Friendly, timely medical care on Winton Road
Are you facing a medical emergency that doesn't require a trip to the hospital? Whether you feel sick or have a non-life threatening injury, with our location on Winton Road in Cincinnati, OH, you always have access to patient-centric medical care when you need it the most.
No matter the day or the hour, our staff is here to serve and provide the care you need so that you can get back to feeling your best.
Save Time – Check-In Online
For your convenience, check-in using e-Register on our website. Just open your browser and access https://carefirsturgentcares.com/check-in-online/.
After registering and completing the forms, come to our location at Winston Rd Cincinnati OH. One of our providers will be with you in just a short time. This streamlined process is super convenient and takes the hassle out of having to complete paperwork in person.
Walk-Ins Only – Check In Online
When you need urgent medical care, the last thing you want to worry about is having to schedule an appointment. Generally, most doctors throughout the city are booked for weeks in advance, and not all health issues require visiting the hospital.
We understand that medical emergencies are never convenient or planned. If you or a loved one is in pain, feels sick, or needs immediate service from a medical professional, our team is here to serve you. Find the closest CareFirst location and head on in!
We strive to keep our wait times low so that you can meet with one of our doctors as fast as possible.
Healthcare Made Easy
So many people avoid going to the doctor because seeking medical care is anything but convenient. However, at CareFirst Urgent Care, it's our mission to improve the health and lives our patients, whether it's today, tomorrow, or months from now.
We offer five convenient locations throughout Cincinnati, Ohio. We welcome walk-ins and provide caring, trusted medical services seven days a week. We're open from 8 am to 8 pm and accept all health insurance plans.
Accessible Urgent Care
Don't have insurance? No worries! Whether you're insured or not, our team is here to provide for all of your health needs. We offer affordable rates for self-pay patients.
Because we're a community-based health provider, CareFirst accepts credit, debit, and cash on site. Simply bring your insurance card and form of payment for a quick and easy check-out process.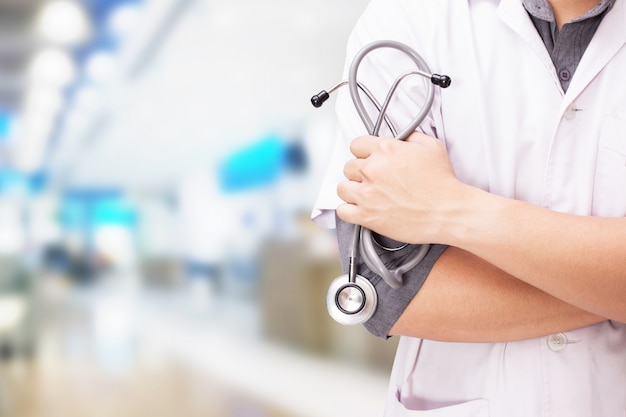 Services We Provide
Urgent care is our business! The team at CareFirst Urgent Care is committed to helping patients when they need us the most. We offer a broad range of services, including:
Treatment for minor illnesses such as the flu
Sprains, lacerations, animal bites, and other minor injuries
Lab services and testing (pregnancy test, rapid COVID-19 test, and preventative health screenings)
X-rays and other diagnostic testing
Immunizations (flu shots, tetanus shots)
Urgent Care for You and The Ones You Love
At our Winton Road location, we offer health and medical treatment for the whole family. With our patient-first approach, you can feel confident and at peace knowing that you and your children will receive the best care possible from our team of doctors. You and your family's health is our top priority!
Whether you have young babies, a teenager, or an aging parent who needs medical attention, we're open every day of the week, from 8am to 8pm, including Sunday!
Rapid COVID-19 Tests
Experiencing symptoms that could be related to COVID-19? Planning a long-awaited vacation but need a negative COVID-19 test before you can travel? We offer four test options for COVID-19, the PCR and Quidel QuickVue SARS Antigen nasopharyngeal swab test, along with two different antibody tests.
Walk-in at any CareFirst location or contact us at (513) 975-1002 for more information.
When an Urgent Care Center is Best
While we strive to provide the most robust care for our patients, some medical emergencies require a hospital visit. If you're experiencing a life-threatening condition such as a heart attack, stroke, go to the hospital immediately or call 911.
For non-life-threatening cases, CareFirst Urgent Care is a quick, reliable alternative to your primary care doctor.
Whether it's your child's first time coming down with the flu or if you twisted your knee while running, you and your family's health is our top priority. Our team of knowledgeable doctors and nurses at our Winton Road location is here to help in your time of need.
CareFirst Urgent Care Near You