Urgent Care West Chester Ohio
Visit Our Urgent Care Clinic in West Chester, OH
At CareFirst, we know that illness and injury often come at the worst times. When the situation isn't life-threatening, getting same-day treatment can be a nightmare. Primary care physicians often have a long waitlist; the alternative means spending hours in the hospital emergency room.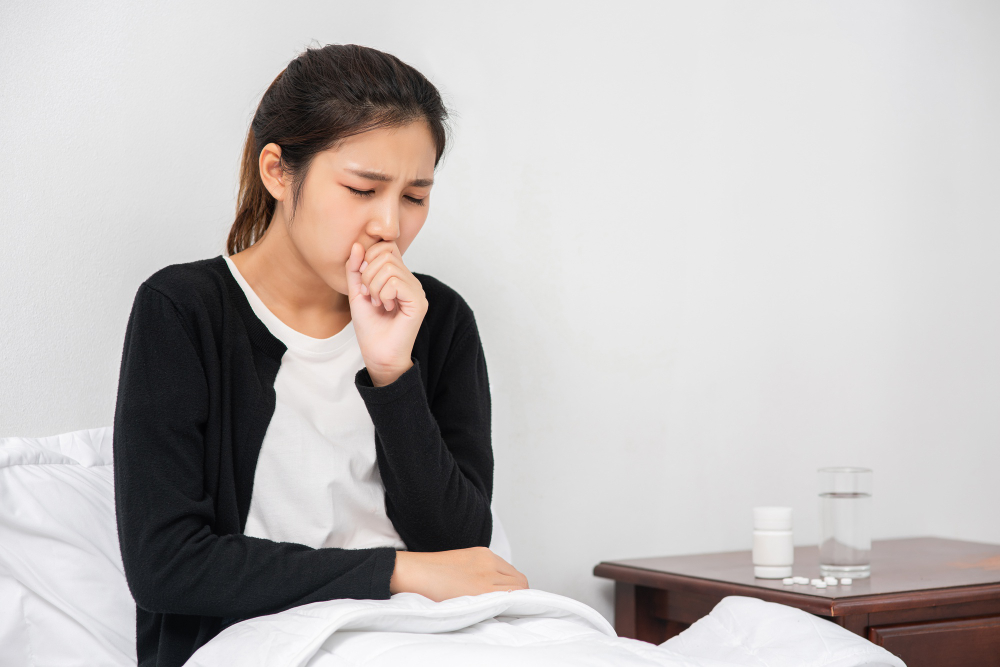 CareFirst is here to change that. Our Urgent Care clinics offer same-day appointments, telemedicine consults, and even walk-in treatment. We want to make sure you get the urgent care you need, exactly when you need it.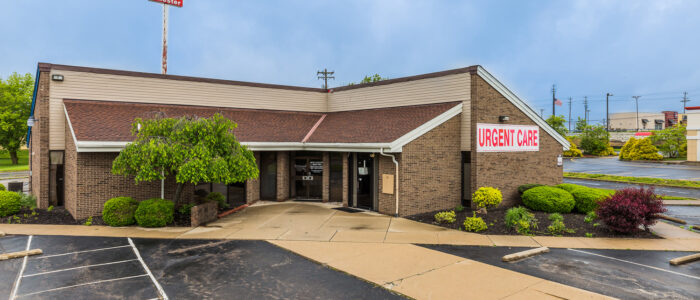 CareFirst has a medical facility offering urgent care in West Chester, OH. Our clinic is perfectly placed to help the local community access health care when they need it most. And you might be surprised at the range of services we can offer.
Why Choose CareFirst?
At CareFirst Urgent Care, we offer patients prompt medical treatment without the long wait. Open 7 days a week, our employees are ready to help you with whatever health concern you have.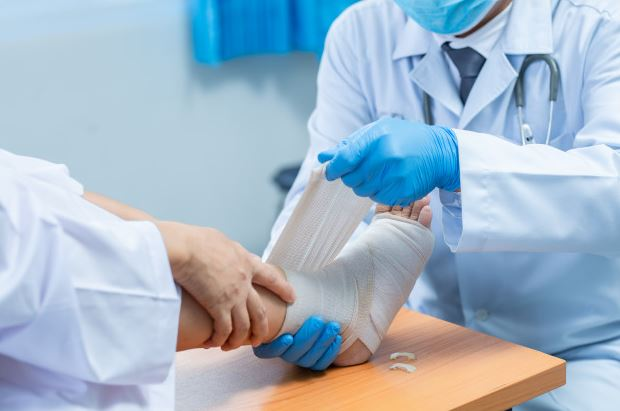 We provide first-rate immediate care services for all types of non-life-threatening injuries and illnesses.
Our doctors, nurse practitioners, and pediatricians are friendly and compassionate, committed to putting your health first.
Lab tests for illnesses, x-rays for fractures, and immunizations can all be carried out at our medical facility.
Minor procedures such as wart removal and splinting.
Convenient COVID-19 testing.
Business partnerships for occupational medicine and work-related injury.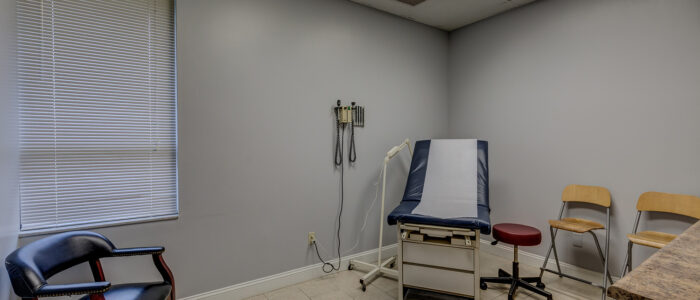 Who is CareFirst?
CareFirst was established over ten years ago, and now runs a network of urgent care centers in 27 locations across the country in Ohio, Kentucky, and Nevada.
CareFirst in Greater Cincinnati
We operate 9 clinics within Cincinnati, as well as urgent care centers in surrounding locations serving the West Chester, Hamilton, Fairfield Township, and Liberty Township areas.
Our CareFirst Urgent Care West Chester OH medical practice is conveniently located along Kingsgate Way, West Chester, OH 45069. Click here to book now!
Skip the Waiting Room and Get the Care You Need
When you're sick, the last thing you want to do is wait for your health service. Whether you want to talk to a physician about a fever, a nurse about some stitches, or a pediatrician about your child's health, CareFirst is here for you.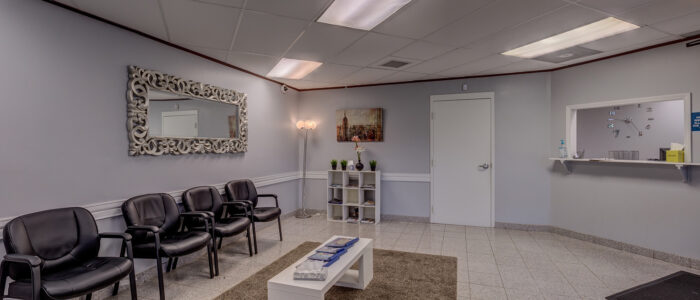 You can make a booking by phone or online, or simply drop in to the CareFirst Urgent Care location to receive first-class treatment.
Primary Care: See A Family Doctor At the Click of a Button
Seeing primary care physicians has never been easier. You can schedule a visit at a time that suits you, even in the evenings after work or at the weekend, or just walk in.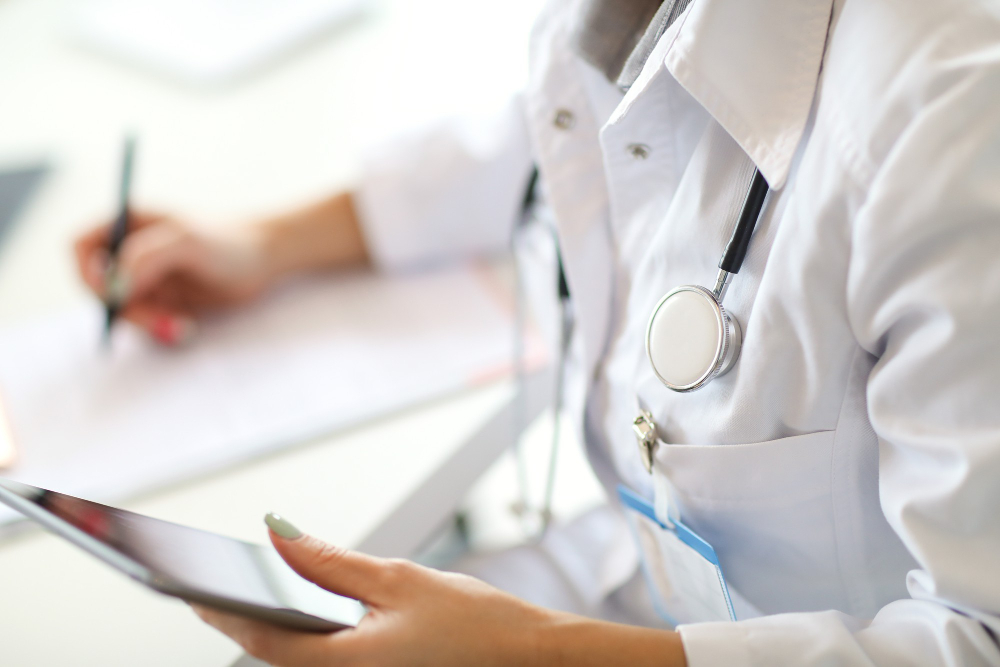 Telehealth
We also offer telehealth consultations for your convenience. This means you can consult with a primary care doctor without having to leave the house when you are sick.
Caring For Our Vets
We're also a VA-authorized provider, proud to serve our veterans and our older residents. So, whenever your symptoms arise, you can book a consult or walk-in.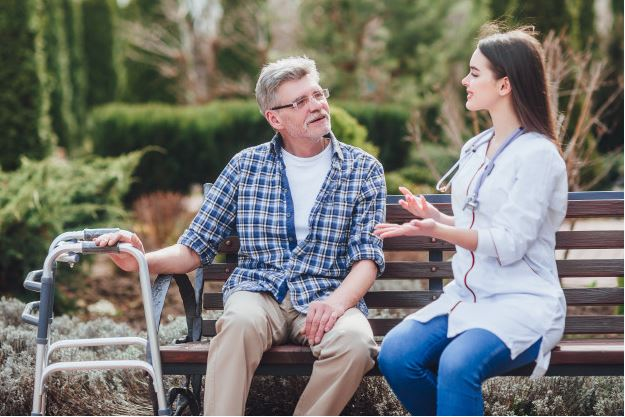 Trusted Care for Your Family in Ohio
Patient-Centric
Our team takes a collaborative approach to provide you with the highest level of general and urgent care. We respect your values, preferences, and goals, as our patients.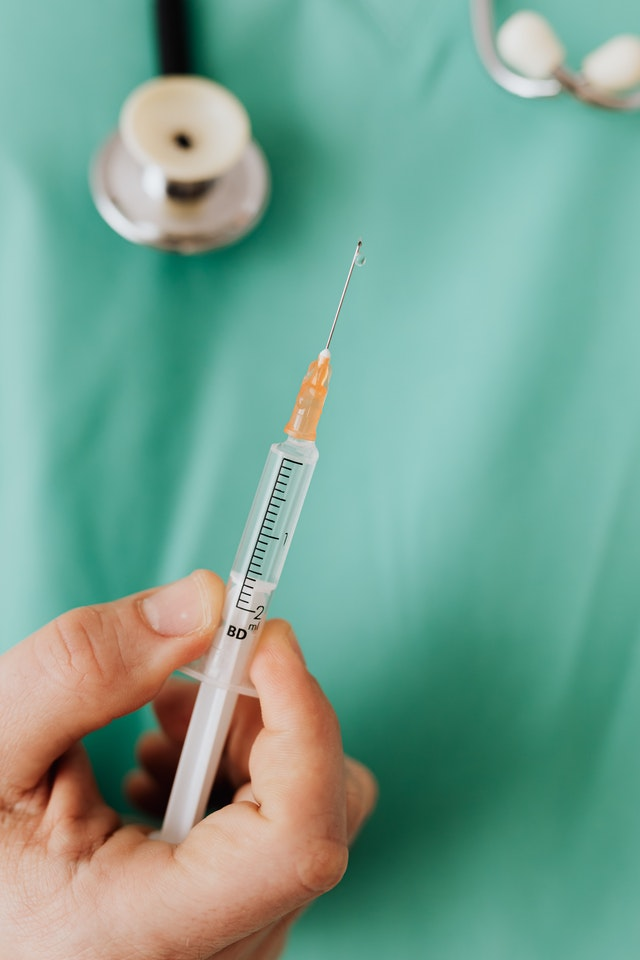 Timely Care
We prioritize efficiency to provide you with the personalized medical attention and comfort you deserve. Whether for regular flu shots or x-rays of your injuries, CareFirst is the urgent care option for you.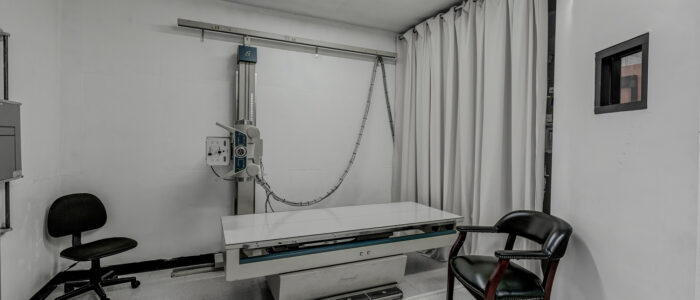 Affordable
We accept all health insurance plans, and you pay lower co-pays than at the emergency room. Self-pay non-insurance visitors can also experience our high-quality urgent care at reasonable rates.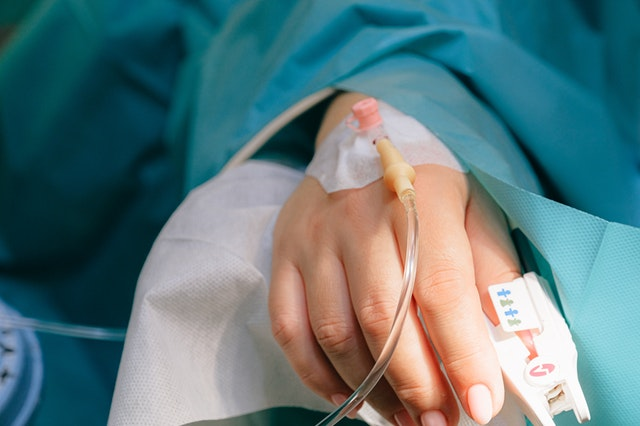 Open Daily
Our West Chester medical facility is open Monday to Sunday, to ensure you get an immediate professional response whenever you need us!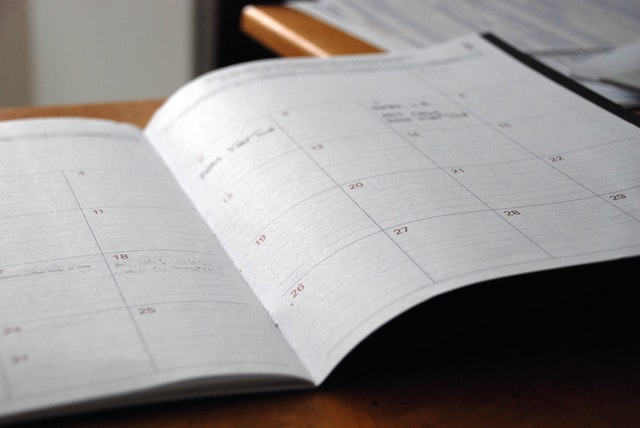 Schedule of Urgent Care West Chester working hours:
Monday- Sunday: 8am-8pm
Closed on Thanksgiving and Christmas
Click here to book an urgent care appointment now.
COVID-19 testing
Our Urgent Care clinics offer four forms of service for COVID-19. For more information, view our COVID-19 page. All our tests are FDA and EUA approved.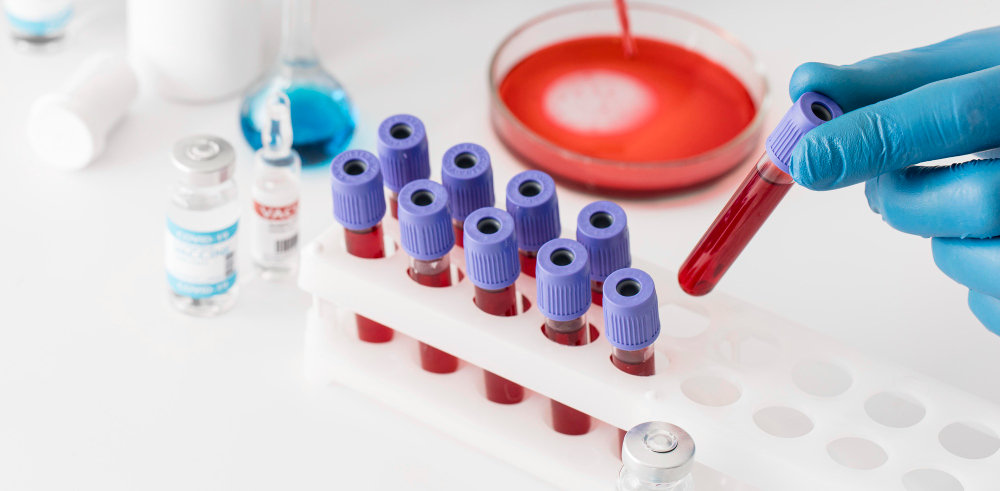 An appointment is not required for COVID-19 testing services: just turn up at your nearest clinic. And, with most insurance plans, you can get tested for free without the wait. You can check your results on your patient portal from home.
Visit Us Today!
You can find our Urgent Care West Chester facility at:
CareFirst West Chester: 7345 Kingsgate Way, West Chester, OH 45069
Contact us on: (513) 777-1333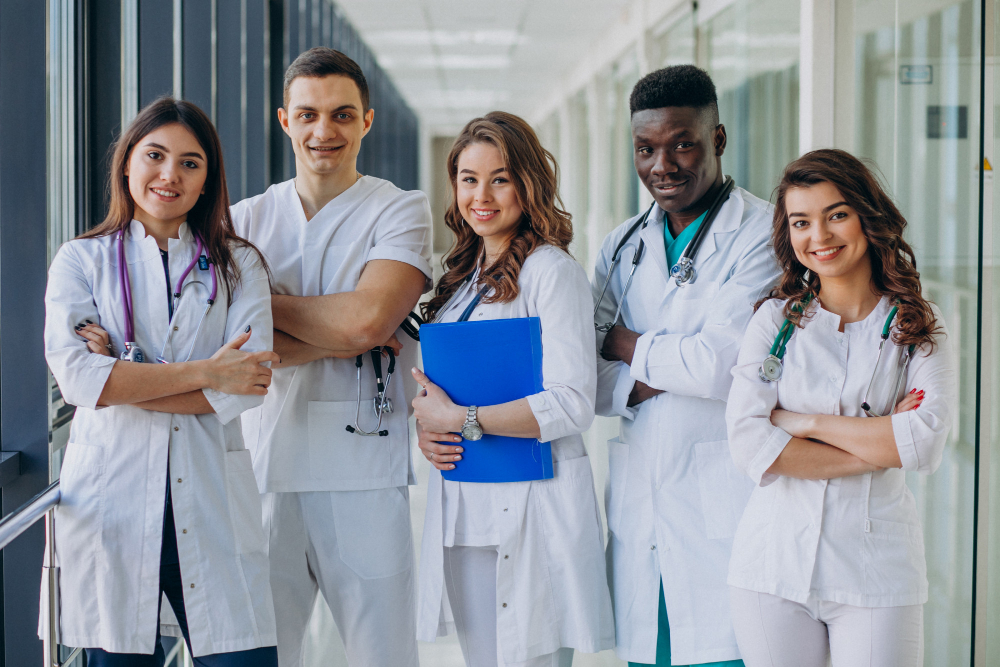 Join the CareFirst Team!
Are you a healthcare worker who prioritizes compassion and excellence in your work? Join our hardworking, energetic team. Apply today.
CareFirst Urgent Care Clinics Near You