Urgent Care Hamilton Ohio
Visit Our Urgent Care Clinic in Hamilton, OH
Do you want to get immediate professional and convenient care for the entire family in the Hamilton area, without the hassle of waiting for hours in the ER?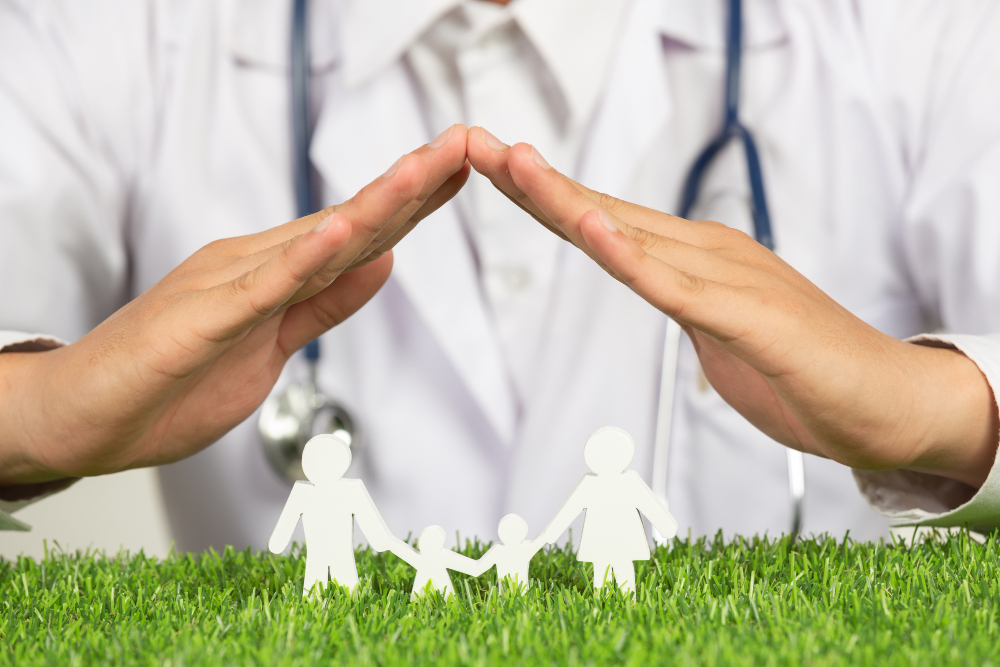 Whatever the reason you need us, CareFirst is ready to help. We offer urgent care and general services: Cuts that need stitches, scrapes that need cleaning, burns, breaks, sprains, strains, coughs, colds, sore throat, flu and so much more.
Click here to book an appointment now!
Why Choose CareFirst?
Our team of board-certified physicians and healthcare providers is always dedicated to serving you with our best urgent care services.
Our urgent care clinic site in Hamilton, OH is well-equipped to handle a wide range of medical needs, whether you came to us for an x-ray of your injuries or your annual flu shot. We, as providers, serve you with:
Preventive Health screenings.
Clinical lab testing for pregnancy, basic metabolic panels, glucose, and hemoglobin.
COVID-19 testing including PCR tests, rapid tests, and antibody tests.
Walk-in physicals for school, sports, work, and travel.
Minor procedures including x-ray, bandaging, and minor surgery.
Walk-in or scheduled doctor appointments treating anything from strep throat to work-related injuries.
Who is CareFirst?
CareFirst was established over ten years ago, and now runs a network of urgent care centers in 27 locations across the country in Ohio, Kentucky, and Nevada. We operate 9 clinics within Cincinnati, as well as urgent care centers in surrounding locations serving the West Chester, Hamilton, Fairfield Township, and Liberty Township areas.
Our CareFirst Urgent Care Hamilton, OH medical practice is conveniently located along Kingsgate Way.
Click here to book now!
We Provide Timely Quality Care
Whether you want to talk to a physician about a fever, a nurse about some stitches, or a pediatrician about your child's health, skip the wait times: CareFirst is here for you.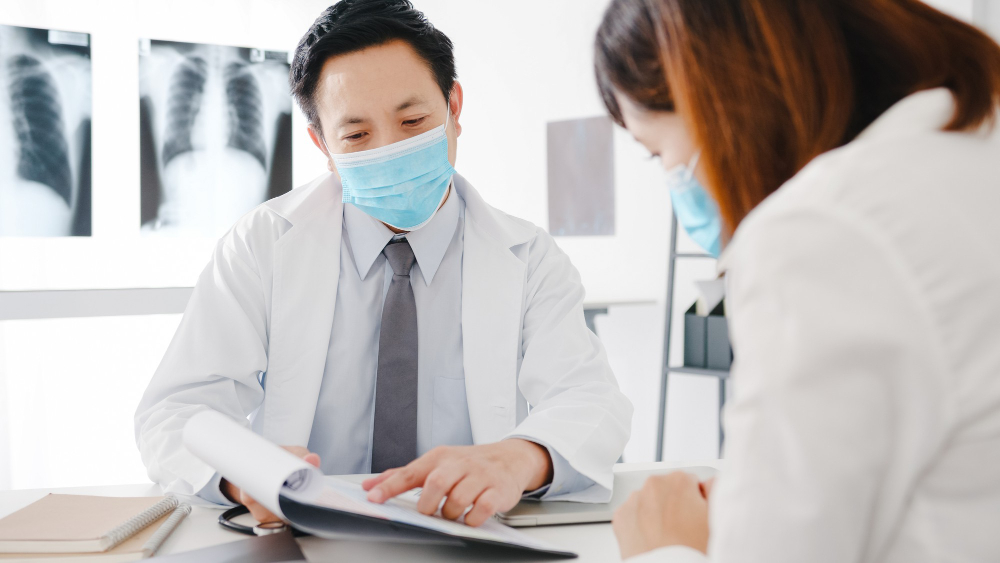 You can make an appointment by phone or by booking online, or simply visit the CareFirst Urgent Care Hamilton, Ohio to receive first-class treatment.
We're also a VA-authorized provider, proud to provide urgent care to our veterans and our older residents. So, whenever your symptoms arise, you can book an appointment or walk-in, because at CareFirst, we prioritize you.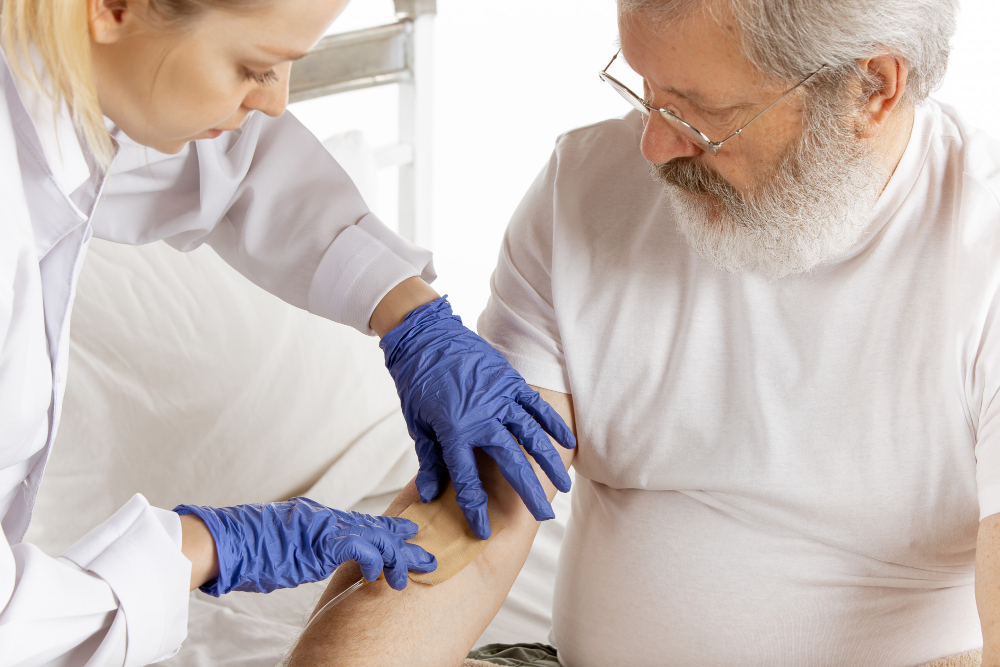 Trusted Care for Your Family in Hamilton, Ohio
Patient-Centric
Our team of doctors and nurses puts their many years of experience into a collaborative approach, to provide you with the highest level of general and urgent care. We respect your values, preferences, and goals, as our patients.
Timely Care
We prioritize efficiency and promptly provide you with the personalized medical attention and comfort you deserve. Whatever your symptoms, CareFirst is the urgent care option for you.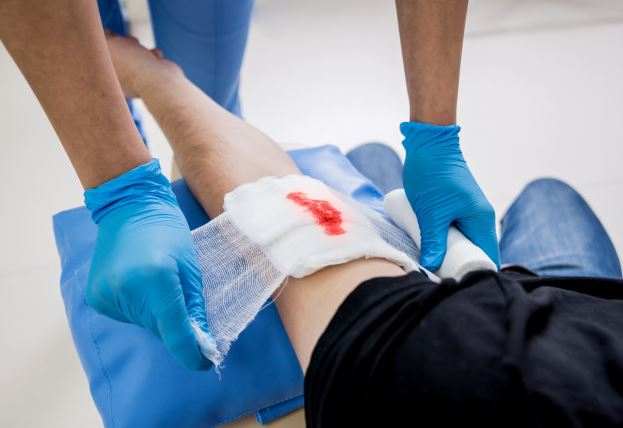 Affordable
We accept most insurance plans, and you pay lower co-pays than at the emergency room. Self-pay visitors can also experience our high-quality urgent care at reasonable rates.
Open Daily
Our hospitals are open Monday to Sunday, to ensure you get an immediate response whenever you need us!
Schedule of working hours:
Monday- Sunday: 8am-8pm
Closed on Thanksgiving and Christmas
Click here to book an appointment now.
Industrial and Occupational Medicine
There's nothing more worrying for a small business owner than work-related injuries, especially if your employees don't have insurance! At CareFirst, we believe urgent care doesn't need to be expensive. Let us help your employees obtain medical care with a discount plan and an affordable price.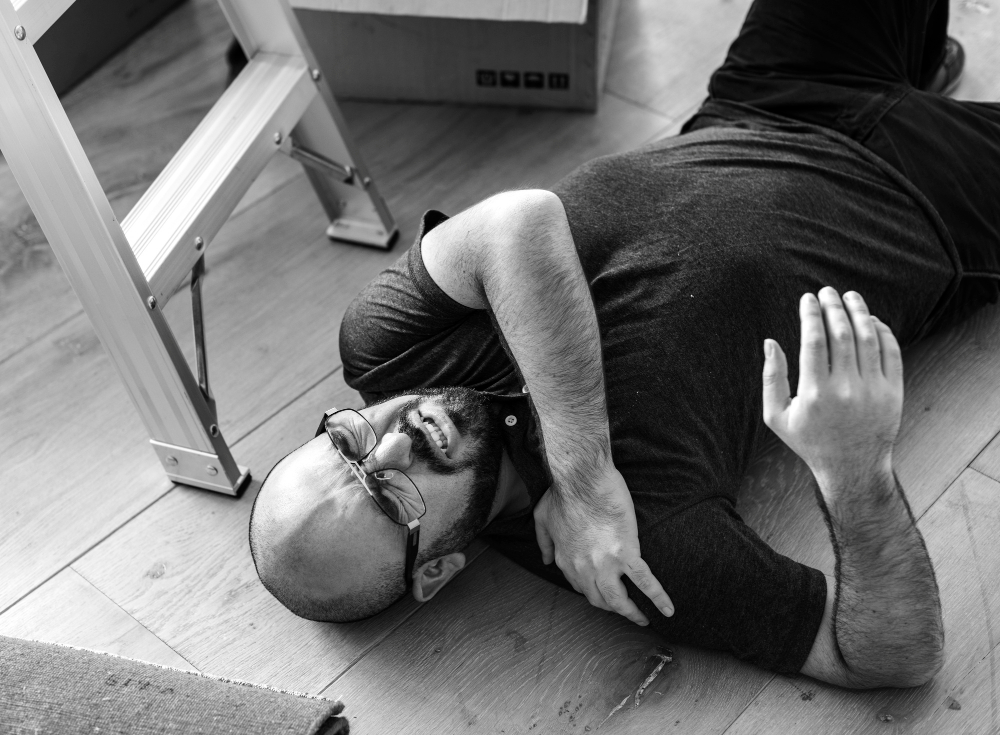 In addition to urgent care services, CareFirst is ready to partner with your business for occupational health services across the Greater Cincinnati area, implementing comprehensive industrial and occupational medicine services.
We ensure your employees receive the convenient care they need, whilst covering your occupational medicine needs. We work closely with you to provide timely quality care and reduce the overall cost of work-related injuries.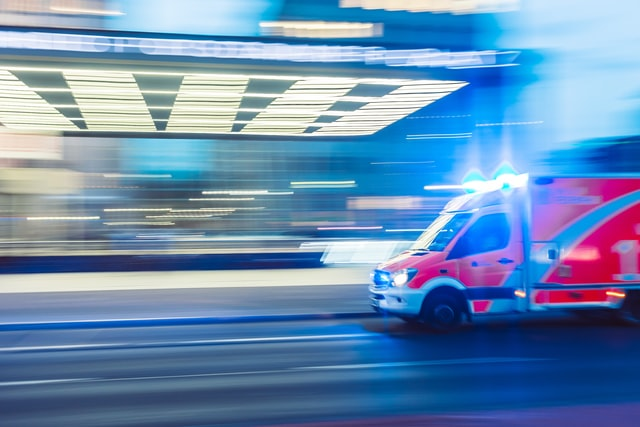 Visit our Hamilton Location Today!
You can find us at:
CareFirst Hamilton, OH: 1492 S Erie Blvd Hamilton, OH 45011
Phone: (513) 795-6890
CareFirst Urgent Care Clinics Near You
Join the CareFirst Team!
Are you a healthcare worker who prioritizes compassion and excellence in your work? Join our hardworking, energetic team. Apply today.